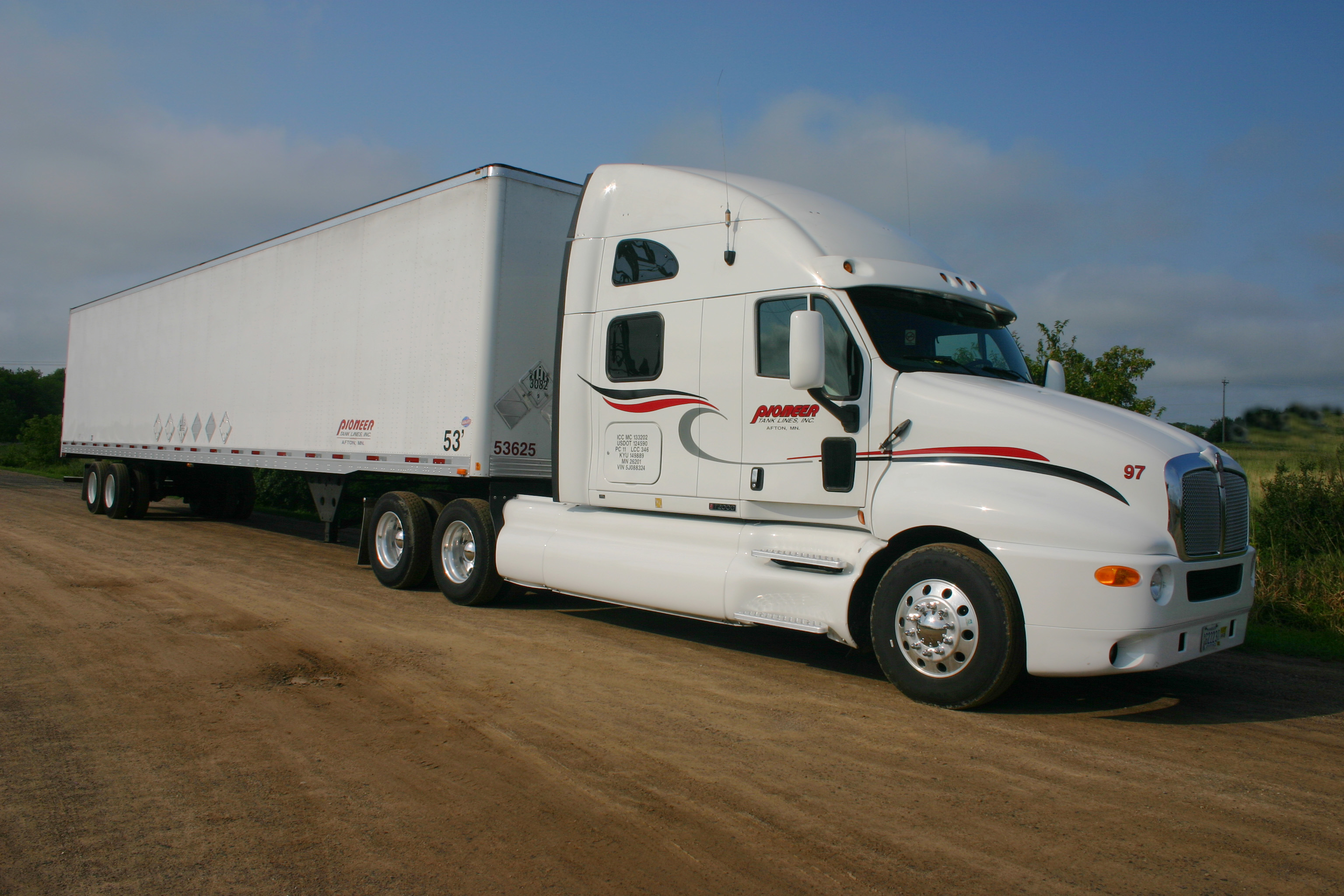 Pioneer Tank Lines, Inc. specializes in the transportation of Hazardous Materials and Hazardous Waste, serving Chemical Manufacturers and Distributors as well as Industrial Waste Generators and Environmental Services.
We have a wide array of well-maintained equipment which allows us to tailor our services to the distinct needs of each of our customers. As each customer has unique needs, we also provide an individualized rate structure based on locations, traffic lanes, volume and specific equipment requirements.
As noted, we are one of relatively few carriers in the US to hold an EPA Hazardous Waste Transporter Permit. We also hold a US DOT Hazardous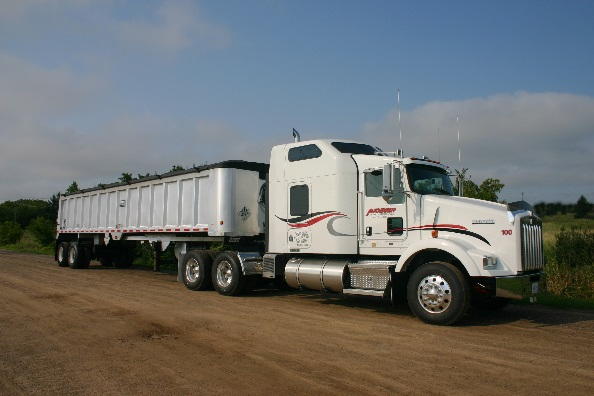 Materials Safety Permit which allows us to transport, among other materials, Inhalation Hazards in bulk quantities, Explosives and Zone A Poisons.
Due to the nature of our business, our drivers receive substantially more training in the transportation of Hazardous Materials than most general freight carriers provide. We also provide 24/7 assistance to the drivers for questions or problems involving HazMat. This allows our customers to have confidence in the fact that their shipments are in the hands of professionals.

PTL Logistics, a division of Pioneer, offers brokerage services to our customers upon request. However, no shipments are brokered without the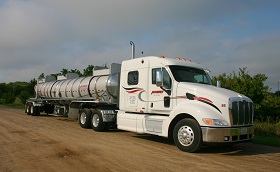 knowledge and approval of the customer. Hazardous Material shipments will only be moved on carriers that are qualified and have an established working relationship with Pioneer.
Our goal is not to be the biggest, but the best at what we do. We will strive to provide the equipment and services tailored to each customer's unique needs. We will offer an equitable rate structure based on those needs. We will maintain the quality of service necessary to sustain a mutually beneficial relationship far into the future.