OPPORTUNITIES FOR DRIVERS
Are you looking for a small family owned carrier where you are not just a number?
Do you want to have home time on weekends?
Do you want to make above average wages with excellent benefits?

Spend your reset at HOME not in the truck!!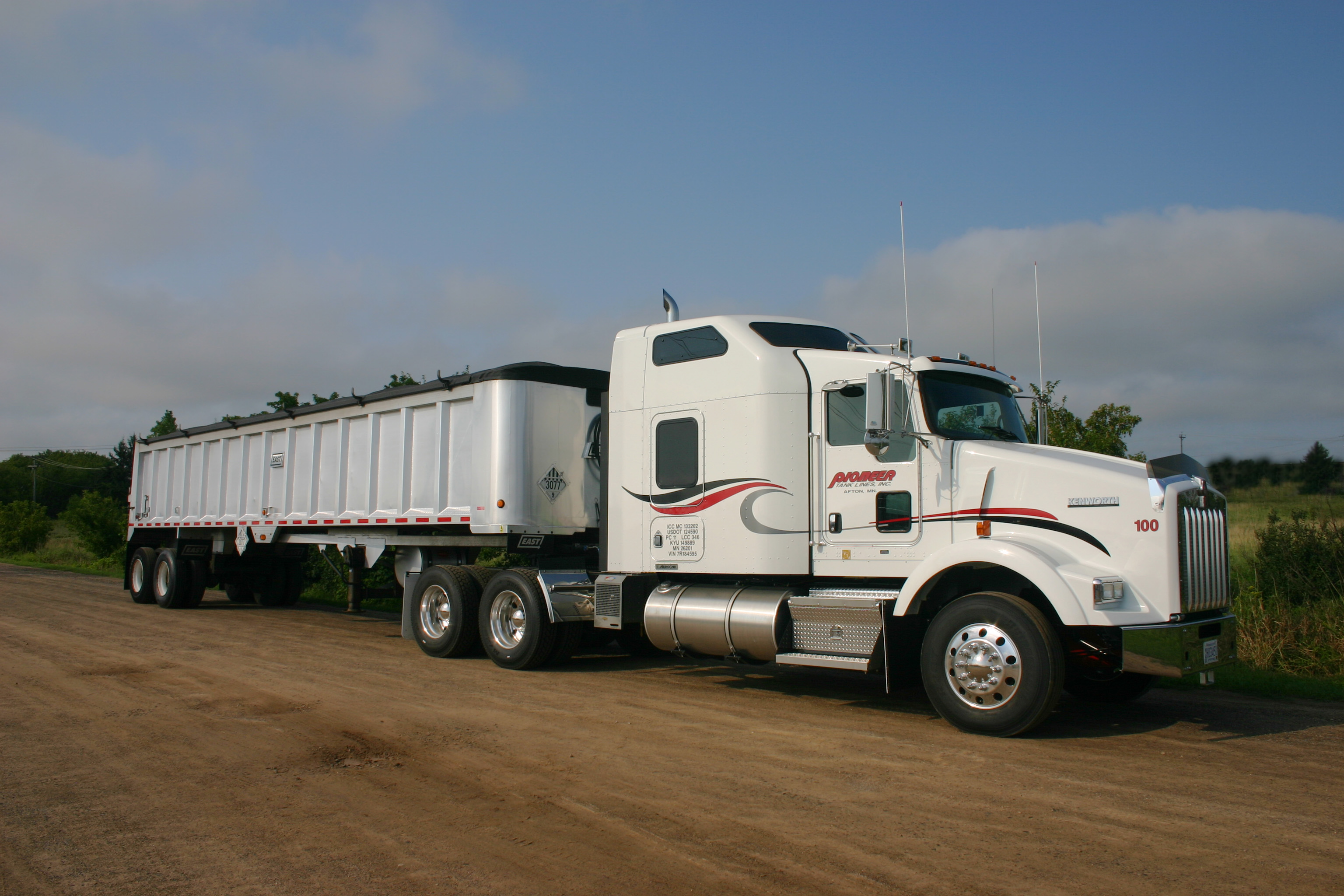 CAN YOU MEET THE FOLLOWING REQUIREMENTS?
3 years OTR experience or 5 years local experience
Have Hazardous Material and Tanker Endorsements
Live within one and one half hours of St. Paul
Must pass DOT Physical and Drug and Alcohol Screening
End Dump, Tanker, or Roll Off experience helpful, but not mandatory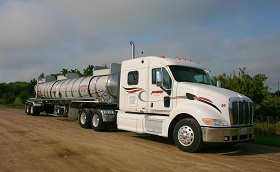 WE OFFER THE FOLLOWING
Mileage paid on Practical Miles
ALL loading and unloading time paid
Per Diem for each night away from home
Medical and Dental Insurance on Driver (Family Plan Available)
401K with Company Contribution



The majority of our loads are dry vans. Drivers are

not

required to pull other types of trailers.
We have trailers at numerous locations so many of our loads are drop and hook.
Our primary area of operation is within 800 miles of St.Paul, so most drivers will rarely spend a weekend on the road.
If you would like to know more, please call or E mail:
Scott Hebert

Safety and Compliance Manager
651-436-8296 Ext. 106
Shebert@pioneertanklines.com